What Can HARCH Do For You?
* HARCH keeps you Informed on Latest DADS rules/regulations and updates regarding assisted living.

* HARCH brings in monthly speakers to educate and address member's concerns/needs.

* HARCH has a wealth or resources available at your disposal.

* HARCH perks. Just for being a member you are entitled to some discounts....and that's just the beginning!
Whether you are brand new to the industry or a seasoned veteran HARCH has a place for you.
 Join Today!!
              Click "Become A Member Below" For Online Application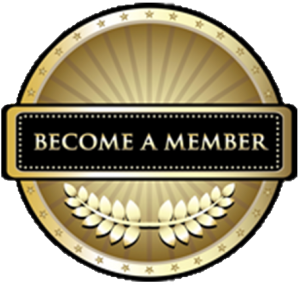 Dues Accepted In-Person or Online Via Paypal Below
**Harch Care Resource Providers: Dues Must Be Paid Before Harch Care Resource Referrals Tour to Be Considered A Member**
Pay Harch Membership Dues Online:
Facility Members: Choose the total number of beds that your business is licensed for 
(Please include all locations under the same Tax ID/EIN).

**Unlicensed Facility: Choose the 1-6 Bed Option**

Corporate Members: All Others Select Corporate Member. 
(Note: Throughout the year our corporate members receive discounted opportunities to showcase 
their business as an approved "spotlight speaker"). If interested let us know!
Please Choose A Payment Option Below: