HARCH

is an organization dedicated to family style living for elderly and disabled adults.

Thank you for visiting the Harch website! We hope you enjoy browsing our website, and that you find a lot of useful information. We invite you to attend our monthly meetings and join our organization. We look forward to sharing our knowledge and updates in order to increase your awareness within your business and your communities.
Location:
HOLIDAY INN- NRG/MEDICAL CENTER
8111 Kirby Dr Houston, TX 77054

NEXT MEETING September 20th, 2017 At 10AM-12PM
SPEAKER TOPICS
Health & Wellness: Benefits of Laughing Yoga At Any Age
With
Special Guest: Janet Carol, RN
ALSO:
Hurricane Harvey Relief
Harch Is Accepting Donations for the Elderly & Disabled Affected In the Community
Recommended Donation Items:
Gift Cards
Adult Incontinence Products
Clothes, Shoes
Non-Perishable Foods
Other Helpful Items

Donation Link Below



Costs: FREE
Please remember to bring donation items!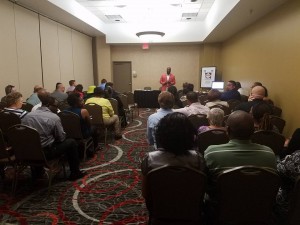 Please Like Us on Our New Facebook Page ! Click Below!