HARCH

  is dedicated to Residential  Style Living & Care for Elderly and Disabled Adults.
We welcome all those in the senior care and related industries to become a part
of this great organization!
We are growing and dedicated to our work with expansions across Texas!


Thank you for visiting the Harch website! We hope you enjoy browsing our website, and that you find a lot of useful information. We invite you to attend our monthly meetings and join our organization. Through our Education & Networking Meetings we look forward to sharing our knowledge and updates in order to increase your awareness within your business and your communities.  Any and all industries related to Resident Care & Housing are welcome!
Location:
HOLIDAY INN- NRG/MEDICAL CENTER
8111 Kirby Dr Houston, TX 77054

DUE  TO  THE  COVID-19  PANDEMIC  ALL  MEETINGS  HAVE  BEEN  POSTPONED
UNTIL FURTHER NOTICE..



CHECK BACK FOR UPDATES AND CHANGES COMING TO HARCH!



Meeting Costs: $25 Non-Members/Free: Members
Save Time…Avoid The Line…Pay Online:
________________________________________________________________________________________________
An Education & Networking Event
 

Need Residents? Come Out & Sign Up As A

Harch Care Resource Provider!
Need Education and/or Consulting? —> Click Here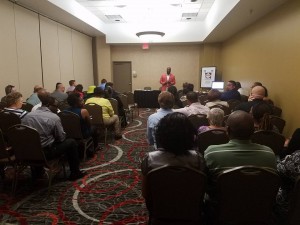 Please Like Us on Our New Facebook Page ! Click Below!